Farming/Production, commodity trade and brokerage, processing, packaging, warehousing and Logistics, export, Market data management, commodity price index, Smallholder Farmers training and Consultancy services.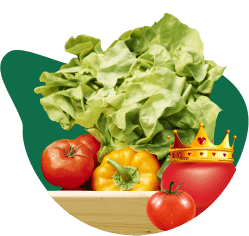 We are an agribusiness experts, that produce quality Inputs, Seeds and offers Technical, Financial, Advisory and Management Services across Agricultural value chain. We specialized in domestic and international trade facilitation and investments in Agribusiness; Projects Financing and attracting strategic partnership and intervention geared towards cultivating innovative ideas for a profitable and viable investment in Agriculture.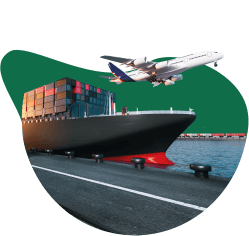 Silvex Logistics Business
Silvex International limited is mindful of the speed required in the delivery and successful close of Commodity trading, hence the need for logistics execution. the movement and transportation of commodities in the timely manner is not just commendable, but necessary component for proficient trading and transactions across key global markets. Similarly, shipping, warehousing, packaging, disposal, and security of commodity products and services to our customers and clients is sacrosanct, throughout the agribusiness supply chain. We are taking into account the overbearing value proposition professional logistics handling has to the product and services as well as quick cash collection strategy within an ambit of financial regulations has in commodity trading.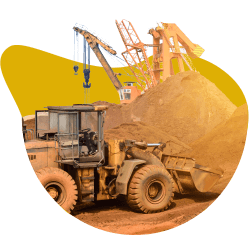 With the abundant natural resources in mining sector, Nigeria still imports great quantity of industrial minerals to sustain the increasing demand of its industries.
Silvex International Limited has diverse interest in mining industrial and construction minerals in commercial quantity to sustain the increasing demands of our customers and clients.
The minerals of interest to Silvex include among others; coal, kaolin, gypsum, granite and laterite mining respectively! with perspective on it as a viable and potential sector to generate a great number of employment opportunity, wealth creation, source of revenue and income to the economy of the country.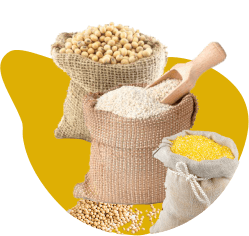 Silvex International Limited attained the technical objectives, experiences and financial competencies in the area of commodity trading, which enables us, deliver our locally researched and reliable products and services to reputable local and international buyers in a timely manner.
Some of our Commodity Trading Crops